Everyone have seen the worst haze video in the Kalimantan Indonesia Air Pollution Index already hit 1000. Everyone knows when haze season must be wearing a mask. Even wearing a mask is not enough because dust can still get into the nose. Some talk about wearing a full cover type and some say blue on the outside and some on the blue inside. But is it really safe?
The safest way is to sit quietly in the house. Make sure the doors and windows are closed tightly. Beneath the door with a hole make sure it is covered with a damp cloth so that the incoming breeze does not bring dust into your home.
For patients with diabetes and stroke it is not advisable to go out of the house because they are worried that it will get worse. Here I share the famous Malaysian herbal treatment for all types of diseases at The Tole Acupuncture KL Center located in the "Menara KH" building. Or you can find herbs below: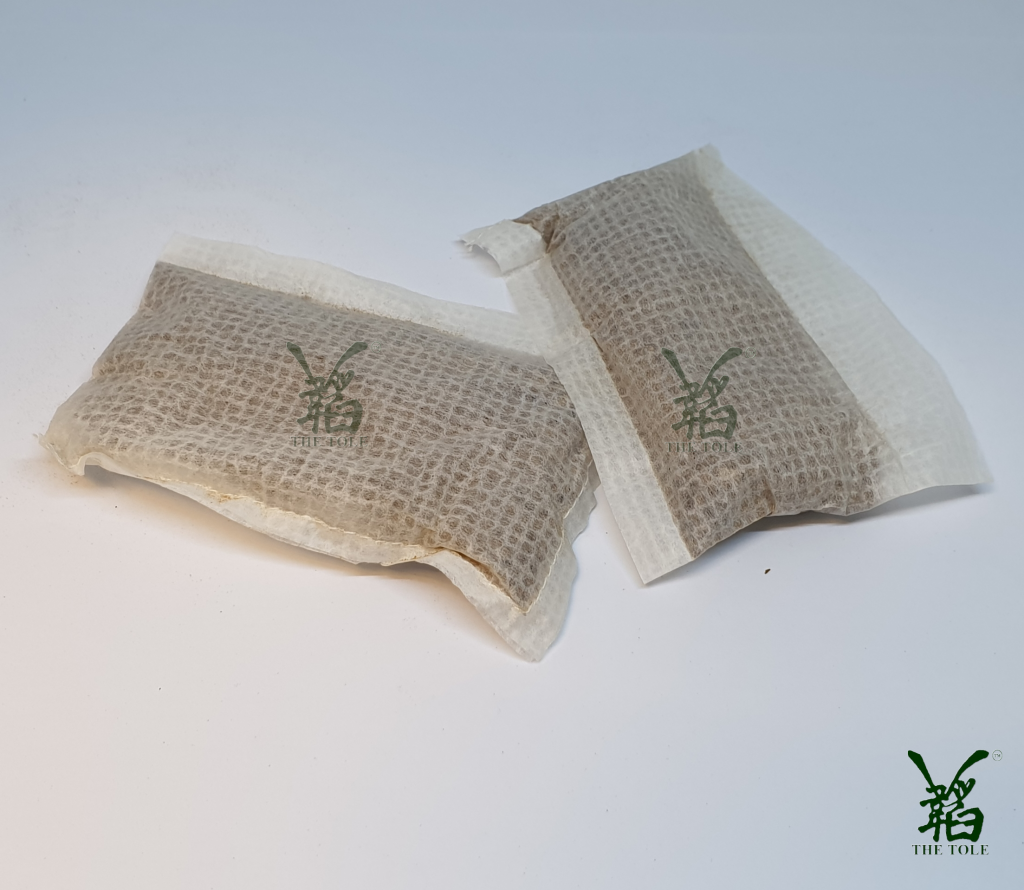 This herbal tea must be consumed 1 packet/day and suitable for 1 person dosage only. It is recommended to take the herbal tea at least 1 week.
To make this herbal tea, you just only need to dunk the herbal sachet into hot water in a flask bottle and drink it throughout the day. So easy! You can get it from here: http://thetole.org/Shop/product/haze-asthma-tea/
If you do not have asthma condition , please order from this link: http://thetole.org/Shop/product/haze-tea/
If you have Severe Asthma condition , please order form this link: http://thetole.org/Shop/product/haze-severe-asthma-tea/
If you have any question or want to customize to your health conditions, please fell free to contact TheTole through Facebook, WhatsApp or Instagram.