The degree of migraine pain can be vary depending on the situation. There is one day where the migraine attacks can be very painful and the other day the migraine attacks with a mild pain only. All of this is due to the type of migraine's triggers a person has. Therefore, we need to identify what type of migraine's triggers we are experiencing.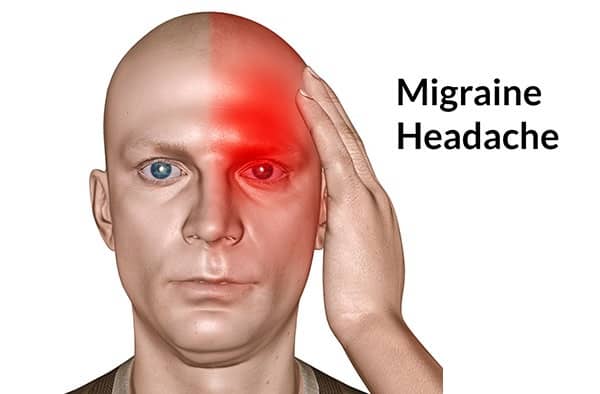 There are four types of migraine's triggers that are common to people, which are:
1) Environmental temperature – Sensitive to the temperature changes. For example, from hot to cold or from cold to hot.
2) Heaty types foods – hot pepper, cili padi, pungent foods, fried foods, and so on.
3) Chilled – when it is raining, exposed to very strong aircond, exposed to fan winds, taking plenty of cold drink, and so on.
4) Stress – when working too hard, working overtime, not getting enough sleep, and so on.
Each type of migraine's trigger needs to be treated differently. Thus, TheTole has created special formular of herbal tea and herbal soups according to TheTole's way of treating migraine problems.
The herbal tea is available at TheTole Online Shop.